Amazing people…take amazing pictures….their souls shine through! You're both amazing and I loved being able to do this for you. What a spectacular couple…with such a huge future ahead….Thank you for letting me be a part of the beginning.
I love this one of the two of you….reflection in the glass, smiling…(barely posed Andre) and so happy….

AAAhhhh….say it with me…Love…..gotta love the look!

"THE GIRLS"…..you're all amazing!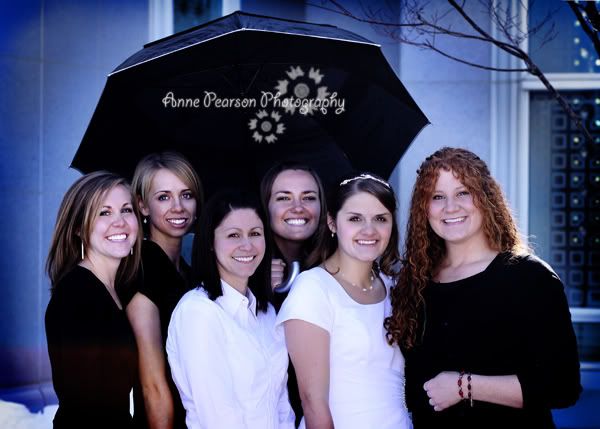 Hope you enjoyed your preview! So many great ones…all sorts of variety…and can't wait to get to the rest!